Radiant In-Floor Heating
KEEP your feet warm all winter with radiant in floor heating.
At AGE Mechanical Plumbing and Heating our plumbers are experienced experts at installing in floor heating.  Whether you want in floor heating installed in one room or throughout your entire home we can handle the job.  Our plumbers install a system that is unique to your home and meets your needs and budget.
We know that winters can be long- In floor heating provides a more even heating source in your home since it heats from the floor up, without registers in the way. On top of a more evenly heated home you will also get the benefit of a warm floor beneath your feet on a cold winter day.
SAVE money with radiant in floor heating.
Radiant in floor heating systems are an efficient and cost effective way to heat your home.  Radiant heating systems eliminate air drafts therefore limited the chance of heat loss and dust, giving you a cleaner and quieter home heating system. Radiant heating systems are a form of hydronic heating in which water or glycol is pumped through piping that is embedded underneath concrete or installed above or below wood floors.  The water has the capacity to transport 3500 times more energy then air, so heating your home with radiant heating uses less energy and is more cost efficient.
Installations are usually completed during construction or remodelling, but there are ways to retrofit homes with in floor heating if requested.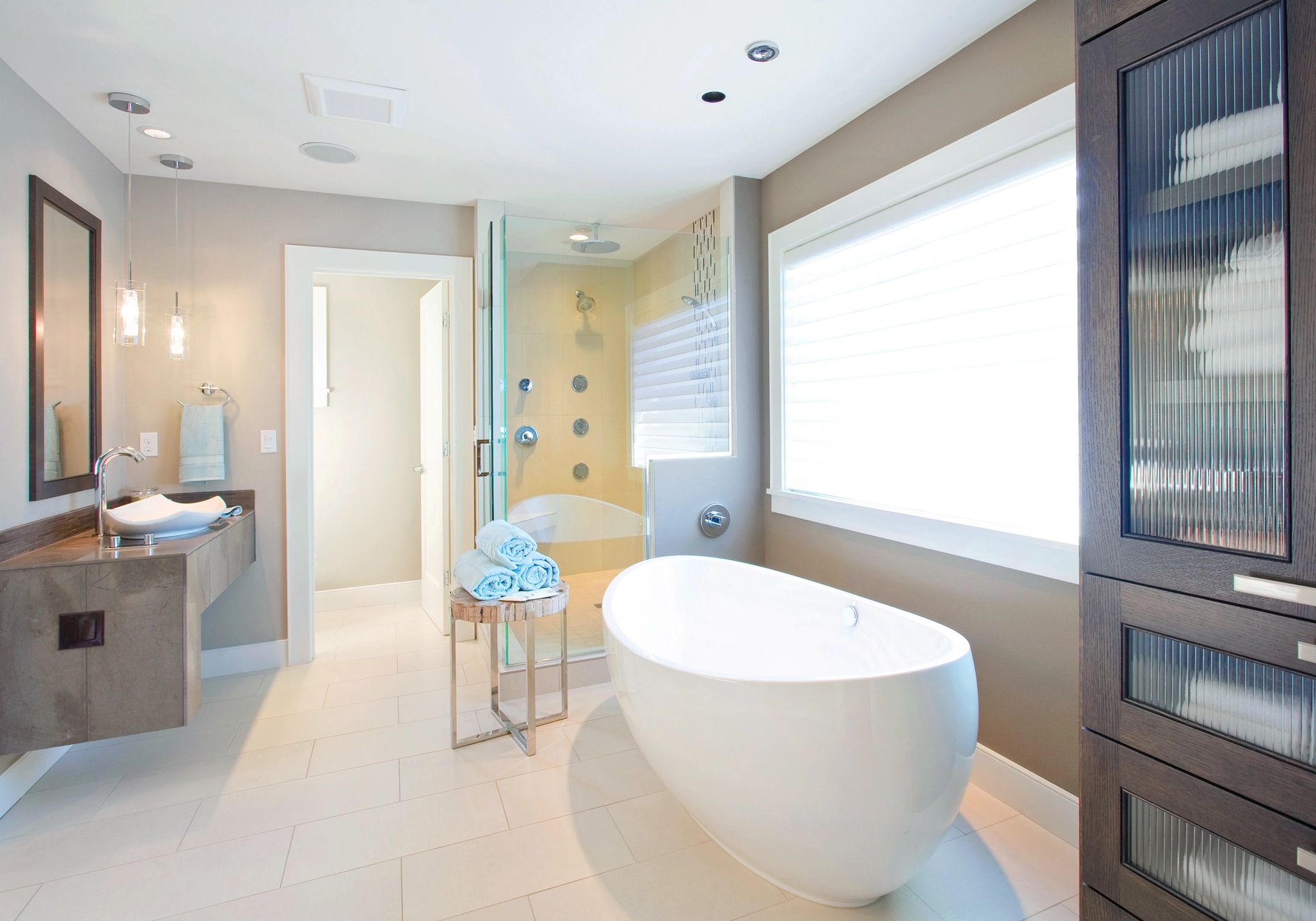 Repairs
to radiant in floor heating systems.
Radiant heating systems are easy to maintain and usually require few repairs compared to other home heating systems.  Scheduling regular maintenance check ups can significantly increase the life span of your system and ensure that it is running effectively. Annual inspections are encouraged, as they detect leaks or other problems with your systems pump or boiler.